Experience the story of sustainable gem sourcing.
Expand your understanding of the jewelry-making process through in-person introductions to each participant. Immerse yourself in the world of sustainable gem production on an eye-opening journey led by experienced jewelry designer and guide, Jessica Hudson.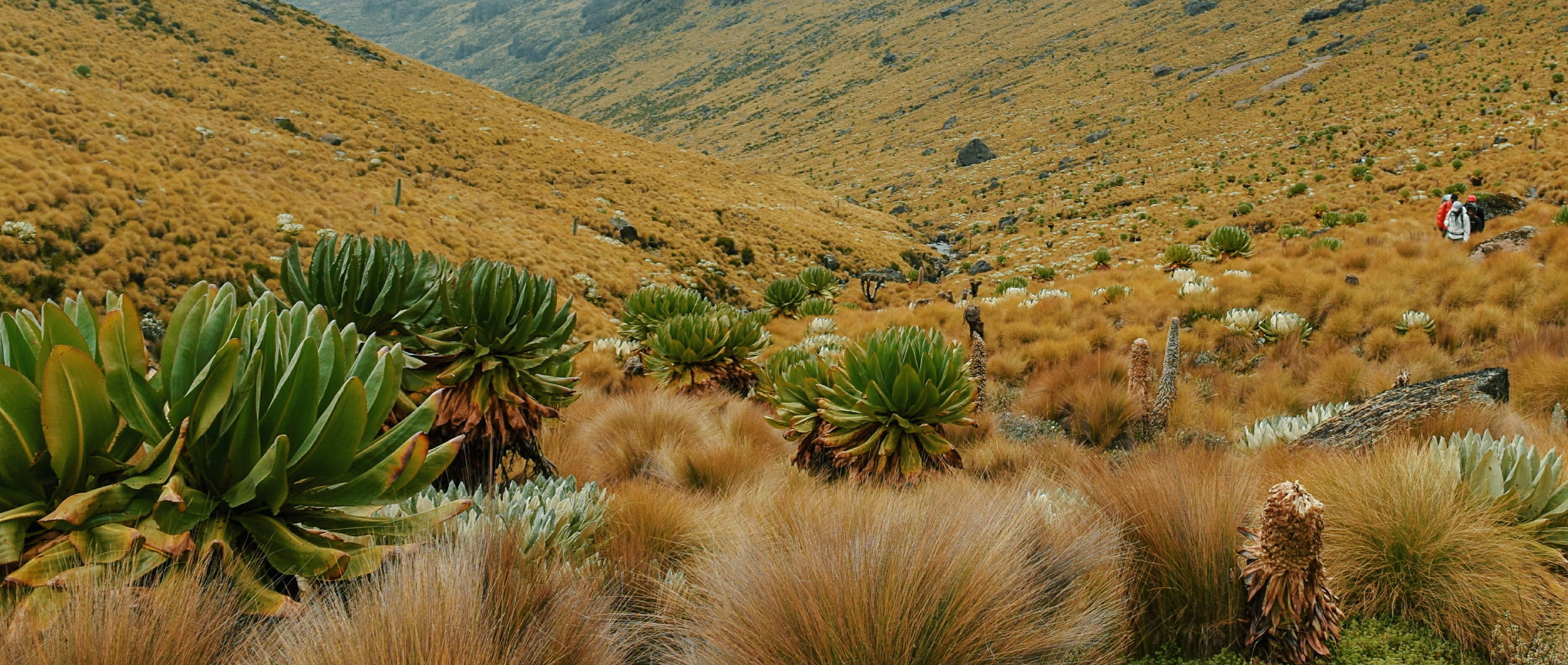 fostering mutual understanding and loving
industry relationships, led by a woman who cares.
What others are saying about Nomad Jeweler:
"Jess is committed to a responsible jewelry industry and she furthers this cause through the most amazing trips, visiting mines and mining communities throughout the world. Making real connections with those in our supply chain while going on the trip of a lifetime? Yes!"
- Susan Wheeler, Chicago Responsible Jewelry Conference founder
"Jessica has a unique ability to truly connect with people - whether it be the communities she visits during her extensive travels, or those who share in the experience. This ability, combined with her genuine care for others and fun, easygoing nature, makes Jessica an ideal travel companion. Her curiosity to explore the source of the materials we use in jewelry has taken her to various parts of the world - and her passion for various cultures is unlike anyone else I've ever met. I look forward to joining Jessica again on another memorable trip!"
- Lisa Linhardt, Linhaus founder